Dry Skin Relief for the Whole Family
Looking for something in particular? Search our knowledgebase for the answer!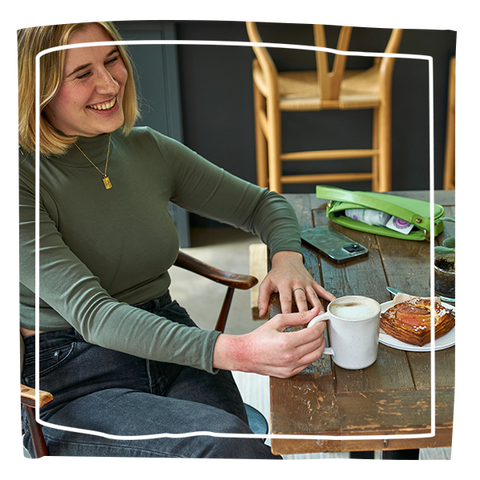 Epaderm Junior Cream 150g
Epaderm Junior Ointment 125g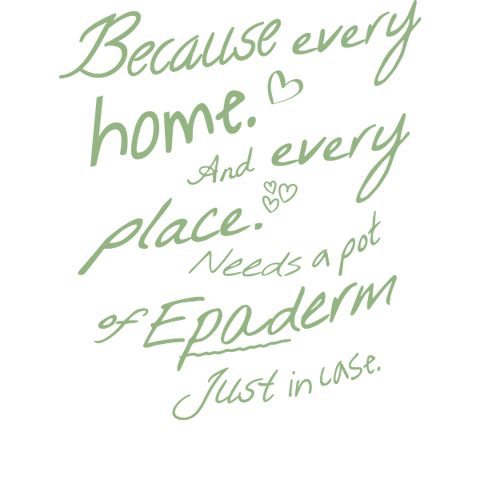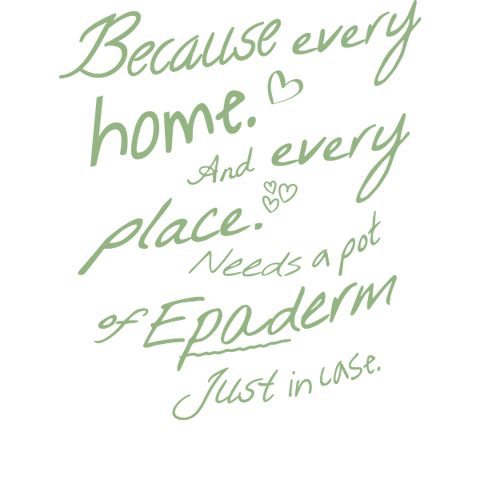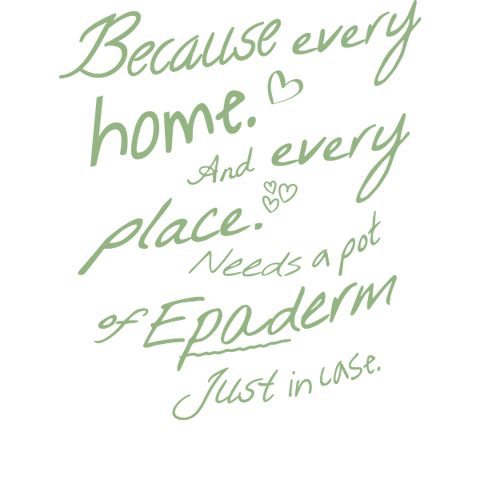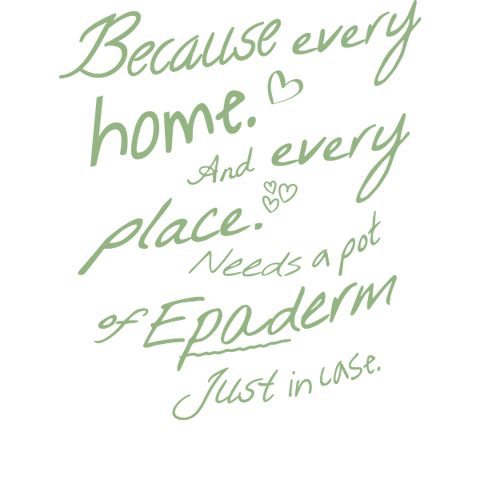 Recommended by Doctors, Epaderm is available on prescription and over the counter
Free from fragrances, colouring, SLS, parabens & steroids
Suitable for all ages, including babies
Made in the UK, from globally-sourced ingredients
Camilla's Story
What do you do when your baby starts showing signs of eczema, and the doctors say they're too young for allergy testing?

Mum of two, Andrea, takes us through baby Camilla's eczema journey – and how Epaderm made life simpler for her busy family.
Nicola's Story
During her childhood, Nicola remembers taking numerous trips back and forth to the doctors for her eczema where she'd get clay bandages for her legs to try and reduce the flares. Entering her teenage years, her eczema only seemed to get worse.
Epaderm Library
Our website is jam-packed full of useful information from our skin blogs, user case studies to our in-depth FAQs. Discover more by clicking on the relevant section!
from globally-sourced ingredients
fragrances, colouring, SLS, paraben and steroids
all ages, including babies

providing a film barrier which aids moisture retention